Our Team
Ashline Financial is committed to helping their clients whether they are concerned for their own financial needs or those of their family or business. They are a team of individuals with expertise, integrity, and stability who can deliver a high level of customer service to the clients. The team is committed to discovering opportunities to make a difference in people's lives.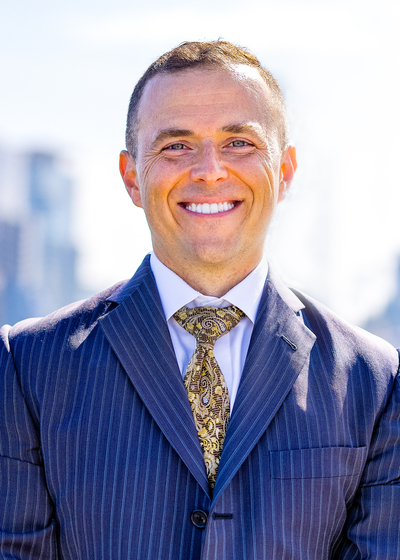 Jonathan D. Murphy , CFP®
Private Wealth Advisor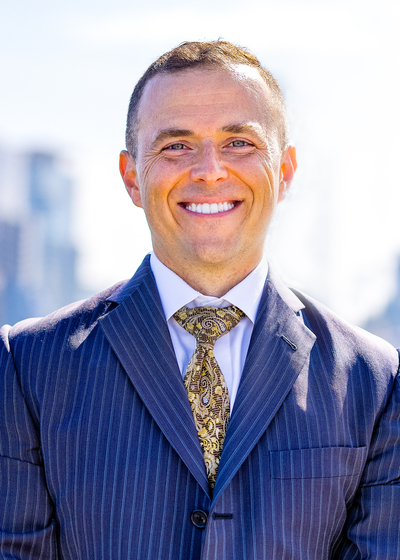 Jonathan D. Murphy , CFP®
Private Wealth Advisor
As an Associate Financial Representative, Jonathan helps our clients (who he describes as "the world's most outstanding humans") build personalized financial plans that help them live authentically and win financially. He helps them identify their financial security needs, and then focuses on proven solutions that help them make their goals a reality. His mission is to make a positive impact on everyone he interacts with, and he strives to do things better than they've ever been done before.
Jonathan began his career with Northwestern Mutual in 2011, and in 2022 he joined the Ashline team and he was ranked one of Forbes' Best-in-State Top Financial Security Professionals. He is a CERTIFIED FINANCIAL PLANNER™ professional and has a bachelor's degree in business administration and finance from California State University San Marcos.
Jonathan loves spending time outdoors, and some of his favorite activities are visiting parks with his wife Kristine and son Nolan, spending the day at the beach with his family, motorcycling, and surfing. He's also involved with Project Mercy Baja, an organization that builds houses in Mexico.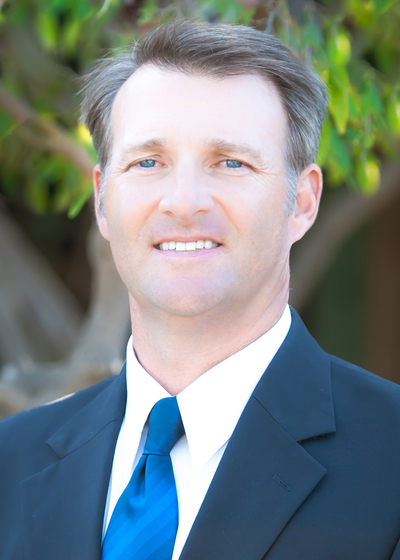 David A Zeljak
Associate Private Wealth Advisor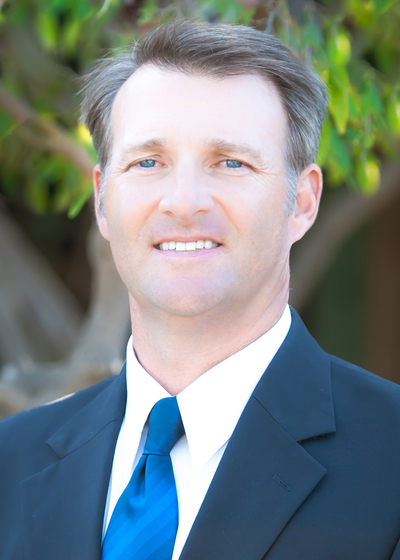 David A Zeljak
Associate Private Wealth Advisor
David has been with our firm since 2011, and he supports our advising team by creating custom financial plans that suit our clients' unique needs, goals, and values. He also designs insurance policies and reviews existing accounts to ensure our clients have everything they need as their circumstances change throughout their lives. He holds his Series 7, 63, 65, and 4 securities licenses.
David likes to stay fit by jogging and hiking in the North County hills, going to the gym, and participating in Spartan obstacle course races. He also enjoys homebrewing, reading science fiction, and spending time with his family.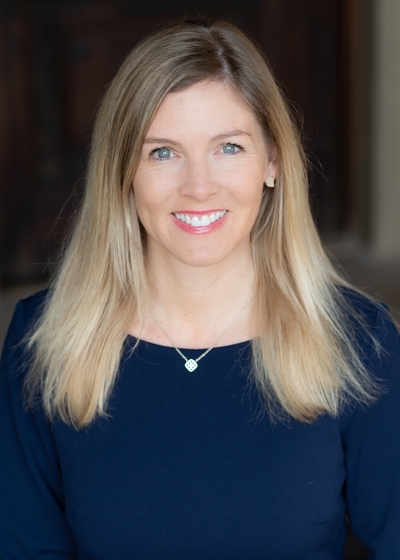 Kelly L Albers
Associate Private Wealth Advisor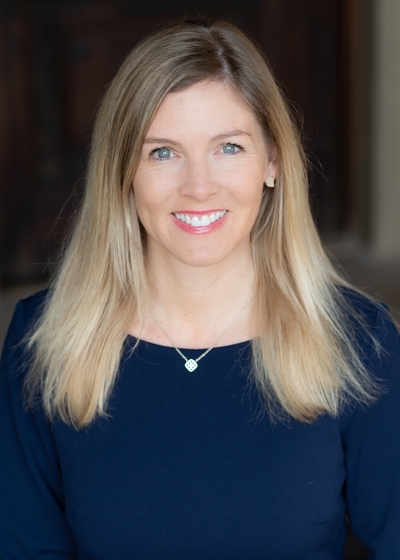 Kelly L Albers
Associate Private Wealth Advisor
Kelly has been with Northwestern Mutual since 1995 and our firm since 2019. She oversees all our investment operations. With her experience and dedication to our clients' needs, she's an invaluable asset to our team. She onboards new investment clients and establishes everything from their communication schedule to their online account access. She executes buy or sell trading orders, asset allocation trades, rebalancing, and tax loss harvesting. Kelly oversees clients who are currently in retirement, and her goal is to make sure we fulfill every promise we make to them. She holds her Series 7 and 63 securities licenses, as well as her Life and Health insurance licenses.
Kelly loves spending time with her family and exploring new places with them, and she's especially grateful when they can all get together under one roof. Her eldest, Lauren (25) is a traveling OR nurse, and her son Jaden (22) now lives in Aspen, Colorado, while her daughter Ashlyn (15) lives at home and plays soccer competitively for Kansas City Scott Gallagher Club. Kelly and her husband Jason have two Goldendoodles, Charli and Banks, and Kelly loves taking them for walks every day. She also enjoys visiting local eateries and wineries with her friends in the Kansas City metro. Her favorite sports to watch are the Chiefs' football games and her daughter's soccer matches, and you can find her cheering for both just about every week.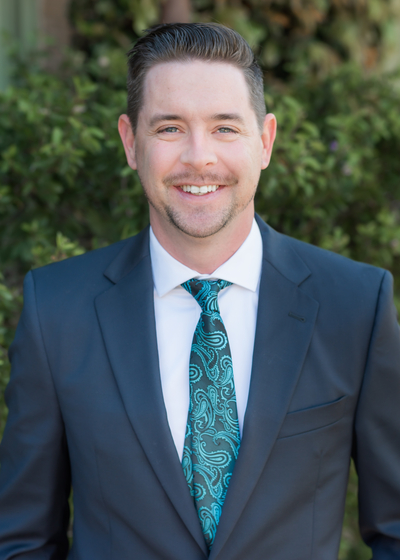 Ryan M Murray , CFP®, MBA
Associate Private Wealth Advisor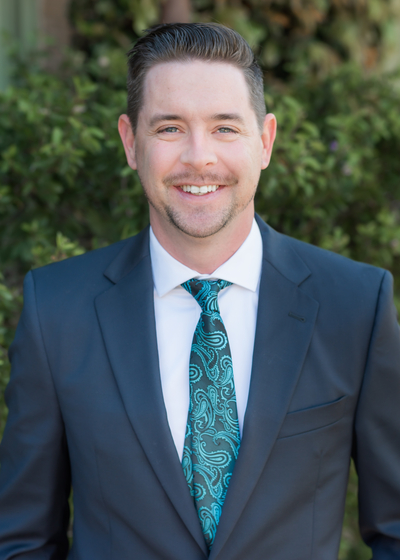 Ryan M Murray , CFP®, MBA
Associate Private Wealth Advisor
With more than a decade of industry experience, Ryan serves as an Associate Private Wealth Advisor for our firm. He is a CERTIFIED FINANCIAL PLANNER™ Professional and joined the Ashline team in 2021.
He helps create custom financial plans that align with our clients' specific needs and values. He also supports our investment operations. Ryan holds his Series 7 and 66 licenses as well as his California Life and Health insurance licenses.
In his free time, he enjoys hiking and exploring the Southern California coast with his wife Brittany. He loves the West Coast, but he grew up in Alabama and will forever be an Auburn football and Miami Dolphins fan. He also enjoys spending time with his dog Bruce and cat Freya.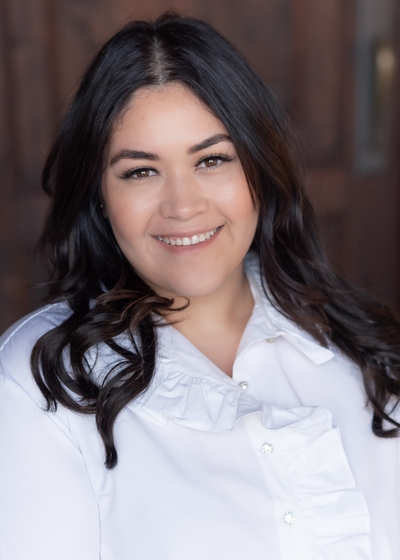 Estefani C Capilla
Associate Financial Representative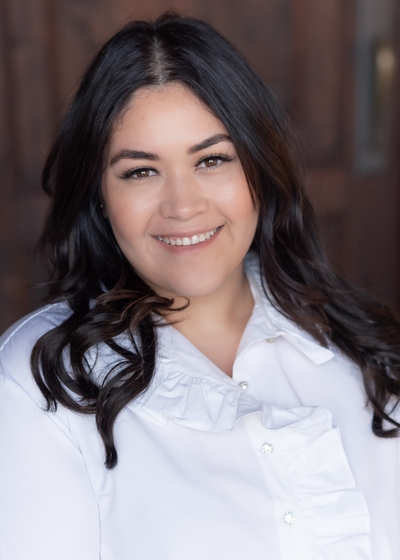 Estefani C Capilla
Associate Financial Representative
Estefani's primary role is managing insurance services for our firm, which includes oversight of underwriting and service for all clients. Being fluent in Spanish, she also manages the international underwriting for the firm. She has experience on our investment team,and supports our firm pretty much anywhere we need her help. With her diverse skill set and passion for making a positive impact and delivering incredible client service.
Estefani comes from a large family, and she loves spending time with them. In her free time, she enjoys traveling, photography, and being with her friends. She's also a big sports fan and roots for FC Barcelona, the New York Yankees, and the Mexican national football team. She loves all animals, especially her three beautiful chocolate labs Romulus, Lola and Tres.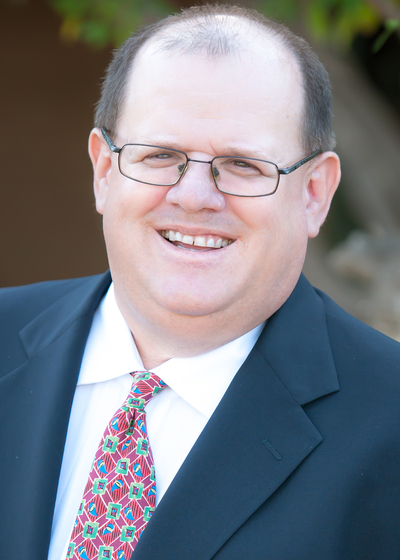 Steve W Ashline
Marketing Coordinator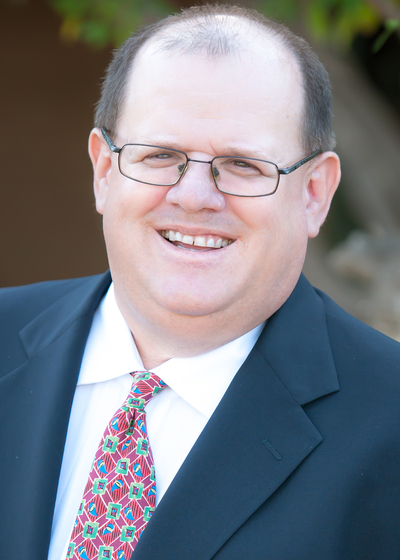 Steve W Ashline
Marketing Coordinator
Steve has been part of Scott's team since 1994, and he's responsible for introducing future clients to the Ashline practice. As our primary point of contact, he helps schedule meetings and direct service calls to other team members. Over the years, he's also helped Scott maintain an organized schedule to effectively serve our clients. Steve takes pride in providing superior customer service as well as protecting the privacy of our clients.
He has a degree in business administration from the University of Northern Colorado, and prior to joining the practice, Steve gained several years of experience in marketing and customer relations. In his spare time, he likes to read, travel, and enjoy the company of his family and friends. He also enjoys watching both collegiate and professional athletics.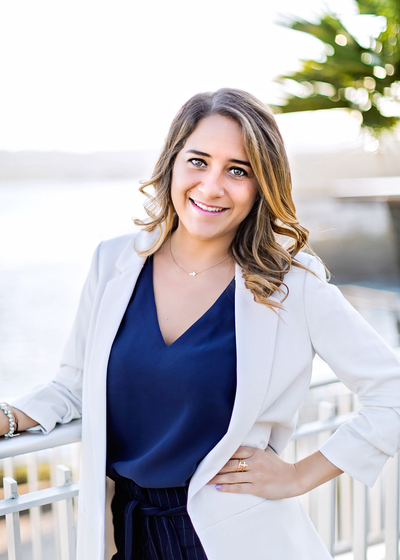 Alexia Roque
Executive Assistant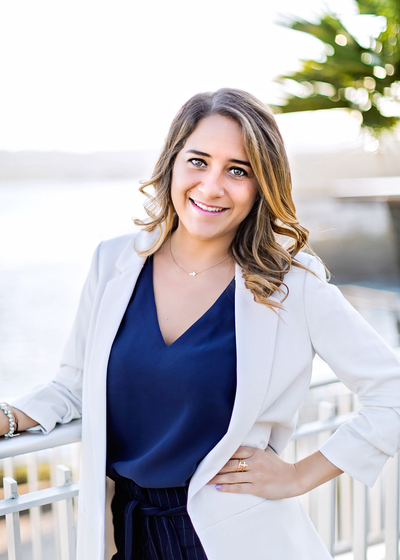 Alexia Roque
Executive Assistant
Alexia recently joined the Ashline Financial team and brings with her four and a half years of experience in the financial industry. She currently holds her California State insurance license for Life, Health and Long-Term Care.
With years of administrative experience, she assists in the development and implementation of firm policies and procedures while also managing and overseeing our exceptional client experience and client objectives.
Alexia attended The Ohio State University and focused her studies in Communications; born in Colombia and raised in sunny South Florida, Alexia is fluent in English and Spanish and enjoys hiking around San Diego with her 5-year-old Catahoula dog, Stella.